Ria
All the wrong shelves by Felicia Bladel
Plot
Nessa Ravn couldn't have picked a better time to look for a library ghost.
Zander is making the right decisions to fight the indifference that has shaped his life. When one of those decisions leaves him temporarily homeless, he never expected to gain a new friend. Nessa is real, she's honest, and she believes in him. Zanders longs to be authentic. He's been pretending, playing a part, for as long as he can remember. But Nessa is pretending, too. Pretending she isn't exhausted, that the world isn't too loud, and that she doesn't have a book full of notes that might explain why she's always been a little different. As she's learning to trust herself, she might even realise that she doesn't need to hide who she is. They're unexpected roommates, unlikely friends and maybe something more — something real.
Oh my God, I am so marrying Zander. He has it all! He was perfect for Ness. Zander made me believe in true love, his actions and words all of them conveyed how much he loved Ness. He did have a past which he got through and changed to be a better person. He thought beyond his family , he cared for people. Zander is a year behind in college than Ness though she is younger than him.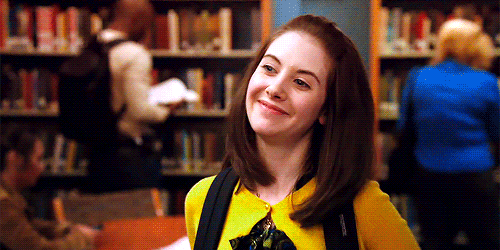 Ness, loves her bubble . She hates everything loud except love I guess. She was the perfect pair for Zander. Her love was books, chestnut trees and handmade games. She got the love and support she deserved from her family and her love was well deserved byZander. She accepted what came her way and did not let people pity her. She faced it all with all. Ness deserved the new version of Zander. She made him see through his flaws and made him understand and feel the better version he had become. She even helped mending a few of his relationships. Ness= GOLD.
Zander and Ness were meant to be , I cannot imagine them with anyone else.
I was so glad I learnt so much about autism. I was told different things about autism but in this book I felt what they go through and what it is actually. The book is so well written , it makes you feel.
A must read.
"

I

 voluntarily read and reviewed an advanced copy 

of

 

this

 book

.

 All thoughts and opinions are my own"

.

 Arc provided by NetGalley

.