Ria
I closed the book with teary eyes, it was so emotional and hilarious in the beginning.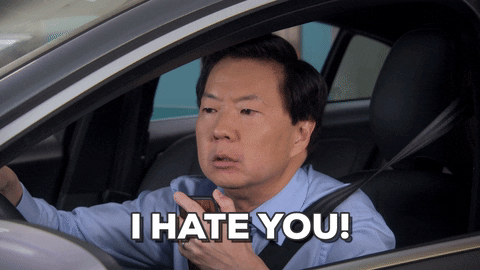 Crew Carlisle may hate Maura Benson's father but he definitely does not hate her. Crew puts family first but is always loaded with work. He has lost a beautiful beautiful person in his life and the only person he hates is Mr.Benson.

Maura gets an internship in Crew's agency and everything might just go down because Crew hates her. Maura is strong and has jumped every hurdle like a boss and she goes with this internship. She has a wonderful support system, Magic Willows-her friends. She's a person who no one can ever dislike.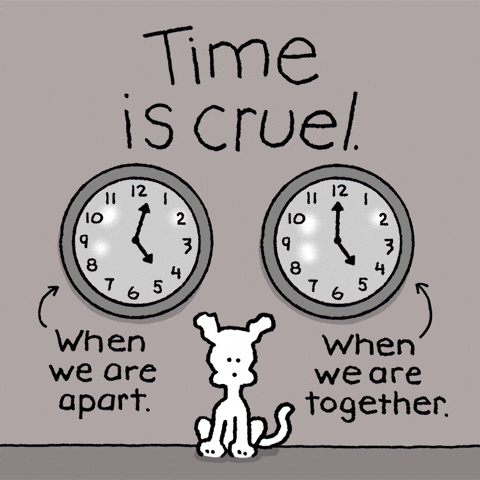 Maura and Crew may have started off on a bad note but their relationship turns out way beautiful. He slowly melted for Maura and he loved her so much that he was ready to move his world upside down only for her. Their relationship was good only because they spoke their minds and cleared everything they had in mind. They both stood tall and strong for each other. The last few chapters were just too good. Their relationship changed the hate to love between two impossible rivals - Carlise and Benson.
Plot
Crew Carlisle is enemy number one.
He's also my new boss.
I need this internship as much as Crew needs an ego lobotomy.
He's arrogant, cocky, and annoyingly good looking.
Our families have despised one another since long before I was born.
The man loathes me, and he makes no effort to hide his contempt.
But everything I thought I knew isn't as it seems.
And Crew isn't who I thought he was.
I've never fully given my heart away, and this is the last man that I should give it to.
But walking away isn't as easy as I expected.
Crew Carlisle is my kryptonite.
And falling for my nemesis is not an option.
#charmed #laurapavlov #ebook #hate-love #intern # officeroamnce #enemiestolovers #romancebooks2021 #mustreadromance #goodreads # love # loveandothermyths #romancebookreview