Ria
This is a short book but it had it all. For the first time, I felt a short book felt complete.
The characters were so raw and real, I could relate to the things they were going through.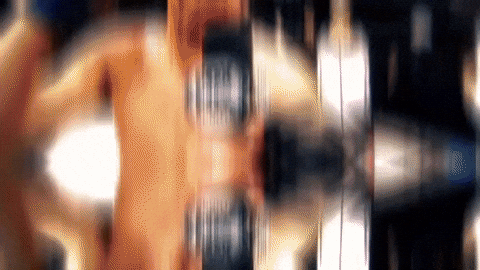 Tristian finds out things he shouldn't have found out and that messes with his head and his fight. He returns to the place where he grew up where he finds his long-lost friend, Kaia.
Kaia's life experiences have made her strong and independent. She wants to pursue art but she cannot and that breaks her heart every time. Her art is her solace.
Tristian and Kaia two messed up people, two very different people who find their way to life in each other. They may be messed up people but their mess worked for the other.
I certainly loved this book, it was so real. I just wished Kaia didn't speak sometimes because what she told Tristian in the beginning hurt him.
I received a free copy of this book on NetGalley. I am leaving a voluntary review and this review is based on my own thoughts and feelings.