Ria
Do not judge the book by the cover is the perfect saying for this book because this book was an emotional book. This book hit me hard.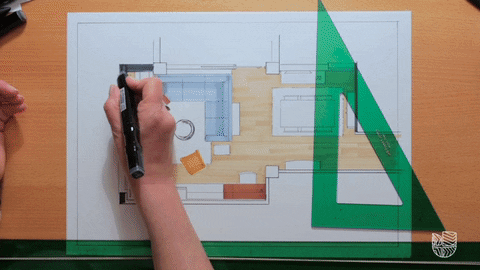 Giselle used to have so much on her shoulder and now it's getting heavier. Her life isn't easy because she may be spending all her life trying to keep her family safe and sane. She gave up so much of her time which is super difficult.
" I can't go back to yesterday because I was a different person then"
I was glad she had Olivia in her life, their scenes made me tear up. They sure are soulmates forever.
Killian killed me in this book. He was judgemental in the beginning but damn that has a huge heart. Once he saw Giselle, he loved every piece of her. I am amazed at his love for Gis. He knew her so well. He respected her space when she needed it. He is exactly how I want my husband to be. I cannot describe but I felt everything he felt for her and it was deep.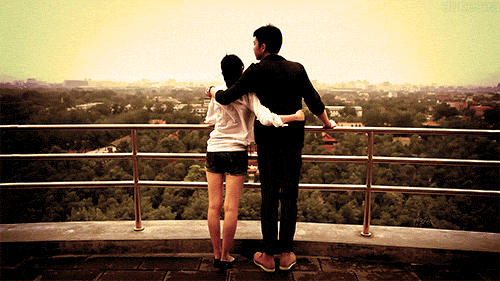 Killian and Gisele
, their love story is beautiful, it sure does have a lot of ups and downs. Their love for each other heals everything that's broken in them. I loved every bit of their story. They are stuck in my head and heart for good now.
She made broken look beautiful and strong look invincible.
Plot
Going deep: In football, it means running down the field for a long pass. You're serious. Committed. Unstoppable. As a wide receiver, it's a term I'm all too familiar with. It's who I am, at least when it comes to my career.
For the past decade, football has been the only thing I've allowed myself to commit to. That is until a beautiful, blue-eyed temptress steps into my limo to escort me to a charity function.
She's strong, independent, and quick witted. Everything I want in a woman. There's just one problem. She's not mine for the taking. But that's not going to stop me from winning her heart.
I'm in deep with this woman. I'm running down the field with my arms and heart open, ready for the catch. Now all I need is for her to throw the ball.