Here With Me ~ Samantha Young
I love Samantha Young's writing, this one was different from the other books which I have read. This book gets you hooked from page one.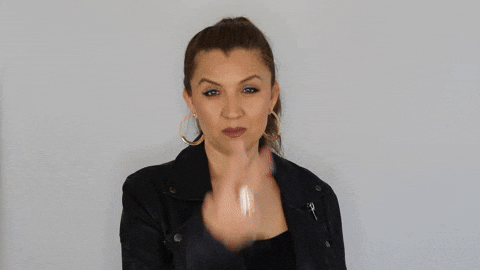 I love books that have strong women and I was so glad that Robyn was super strong. She was a cop who left her job and became a photographer. She never let anyone get to her. When she put her mind to something she got it done. She was clear about everything with everyone. She was the hero in this book and I loved it!
Lachlan Adair, this man was caring and was protective abut his heart and his people. He fled and did everything to keep his dear ones safe.ANYTHING!
The chemistry between Robyn and Lachlan was like fire. Nothing could push the other one down, they both were adamant about what they want and this ignited their relationship. They did everything to keep the other safe even if it meant hurting the other. They both wanted to protect the other.
This book does have heartbreaks, I did have doubt on the culprit though. There were a few things that were incompleted like Robyn went to question someone she had a doubt on that bit was missing.
Plot:
https://www.goodreads.com/book/show/56336433-here-with-me?ac=1&from_search=true&qid=ykcmbAF37S&rank=2