Ria
My Kind of Beautiful ~ Nikki Ash
In the beginning, I thought it was like every friends-lovers book but NO!!! How can it be when it's Nikki Ash's book? This book made me cry too.
Alex my my, how does he have such a huge beautiful heart. He was so patient and mind-blowing. There was nothing about him I disliked. The way he loved and protected Lexi made me finish my tissue box.
Lexi is an outgoing person and has a heart of Gold. She may not be confident about a few things, especially her future and love. She wants to do something that will help others. Her good deeds paid back to her definitely.
I cannot imagine what she went through and she fought it all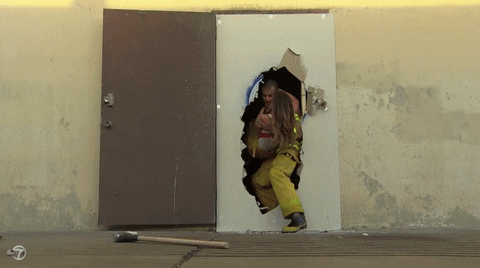 Alex and Lexi have been best friends forever and now their roommates. They are a perfect pair. Alex knows every time that an alarm rings from their house then it's Lexi trying to cook. Yet he ran every time with his fire-fighter men to save her. Their love was pure and forever and it did end that way. Their families were a sweet and understanding bunch. This book had amazing characters except for one who anyone would dislike.
This is a must-read but keep your tissue box ready!
Plot
Lexi
You don't find love... it finds you.
Alec is the steady in my crazy, the light to my dark. My best friend.
He might be the one for me, but I'm not the one for him.
He deserves to have a wife, kids, a home—the complete package.
How can I build those things with him when I feel so incomplete, afraid I'll never be enough?
I lose myself in surfing and my art, desperate to find the meaning of my life.
Until Alec confesses his feelings to me, and a tidal wave of emotions threatens to take me under.
Because I feel the same.
But the darkness isn't finished with me... not even close.
Alec
You can't help who you love.
It's always been her—my wild and carefree best friend.
I know she thinks she's not enough, but she's exactly my kind of beautiful.
But a girl like Lexi needs to be free, and I would rather love her from afar and keep my best friend, than love and lose her.
Then an unexpected loss shatters my world and all bets are off... proving life is too short.
No more secrets, no more waiting.
It's time to make Lexi mine.
Mine to kiss, mine to touch, mine to love.
All. Mine.