Ria
My Kind of Perfect ~ Nikki Ash
Chase, a divorcee isn't looking for a relationship. Georgia is his roommate because her sister Lexi and his friend and Alex are married and have moved out. He did bring a lot of women before they moved out which annoyed Georgia and now he has to stay with Georgia. He grows protective towards her and he gets his butterfly out of her cocoon.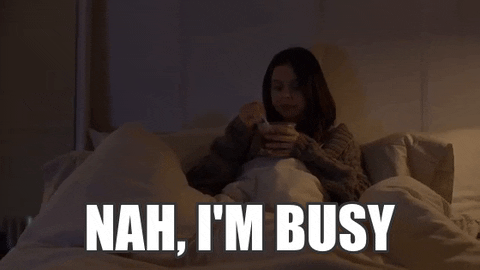 Georgia an intelligent web designer who doesn't go out alone. She is also finding her path and settling with the fact that her best friend who is also her sister is now busy. She is forgiving and has a good heart.
They both fall in love slowly while they become friends. I loved how they were always accepting and understanding of each other's past. They had a lot of ups and downs but a cute story.
I was so glad because this book had Lexi and Alex too. (they remain as my favorites)
There were a few things that bothered me:
Every time they argued Chase said Hazel was his child and then later apologize to Georgia, I mean if this happened once it was understandable but it was more than once.
Georgia was sweet and understanding but I felt like she did or liked a few things if Chase did.
These were the only things that bothered me about the book.
Plot
Georgia
I'm surrounded by love, yet have no one to call my own.
But then Chase, my new roommate, is suddenly there.
He could be the perfect guy for me if he wasn't nursing a broken heart.
The more time I waste looking for love, the more I realize that what I want has been right in front of me all along.
Falling for Chase is the easiest thing I've ever done, but fighting for him is the hardest.
Because his past isn't finished with him— not even close.
Chase
Love finds you when you least expect it.
I was only looking for a place to crash after having my heart ripped out, instead I found someone who turned my world upside down.
A girl like Georgia was looking for happily ever after, and so far my life had been anything but a fairytale.
I can walk into a burning building without thinking twice, but the spark I feel with her scares the hell out of me.
I can't keep watching her look for someone else—not when I'm falling for her.
Just when everything starts to fall into place, I'm reminded just how messy and imperfect life can be.
When the smoke clears, it's Georgia by my side. Life might not be perfect— but our love could be