Ria
Rebellious ~ Kristy Marie
Plot
A love controlled by guilt, contained by rules… One summer will change everything.
No kissing.
No cuddling.
No blah, blah, blah.
He wrote the rules onto our skin—every ink stroke tragically smeared by the lines we'd crossed.
He claimed it was the only way we could be together—the only way we wouldn't destroy our families.
But there was an exception to his rules—one he never saw coming.
All I needed was opportunity and a sunburn.
The girl who played by his rules is gone.
This girl… is not his "friend."
I just couldn't stop reading this book!
Aspen is the exact version of her mom, Anniston. In the beginning, I just couldn't understand Bennett and her relationship and their rules. When their past unravels everything slowly makes sense The advice Anniston gave Aspen perfect and it got Aspen thinking and working for herself.
I wanted to kill Bennett for his rules but when I got to know why he did it and what its results were, I went -omg YeS! He is a man of his word and he sure does know how to respect people.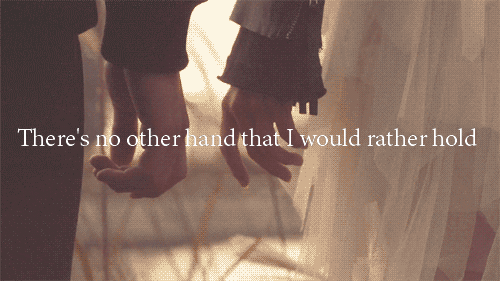 Aspen has been doing everything to make his life better and has been his stronghold. They both have never been apart for over twenty years. Everyone is aware that they are close but everything is put to test when Aspen has to choose between going away or staying back. Bennett was a ticking bomb when ANY guy was around Aspen. I was so glad Aspen and Bennett had an entire summer to make up their minds about each other and their future.
They have craved for each other because of their distance which definitely made the book steamy. With a past and present like theirs, they definitely deserved each other.
It was so good to have Theo and Cad from the previous book. I got to see Thad and Anniston again together, I wanted to read more of them and I got it.
#love #loveandothermyths #rebellious #rebelliousbykristymarie #sports #sportsromance #agegapromance #neighbour #bffturnedlovers