Ria
Take Me in Bali - K.D Elizabeth
It always blows my mind as to how K.D Elizabeth can have it all in a short book. This book has suspense, romance and leaves you wanting to travel.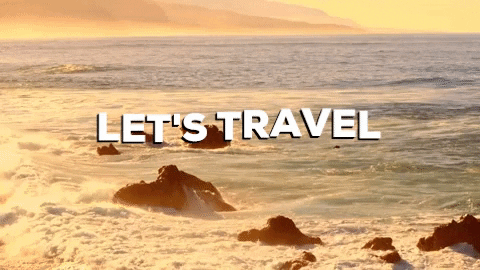 I have read a lot of K.D Elizabeth's book and this turned out to be a lot different, the good kinda different. It was an okay read for me but if you are looking for a short suspense romance you can definitely pick this one.
This book starts off with them hating each other and one incident changes their equation altogether. The suspense was unfolded really well. While reading the book I wanted to travel to Bali and it was refreshing as to how well researched the author was about diving!
PLOT
She's a solo backpacker. I'm the heir to a shipping company.
The moment we meet, it's instant dislike.
After distancing myself from my inheritance, I've become a world-renowned scuba diver.
No matter the conditions, I'll get in the water.
When I'm hired to search for a shipwreck near Bali worth millions, I think it's going to be a simple trip.
Then she's hired as the steward.
Gorgeous. Blonde. Won't listen to a word I say.
Instead, she goes over my head to the yacht's owner.
A man who may just be a criminal.
When an accident happens aboard, we're forced to work together.
A fiery attraction soon erupts.
One we try to deny both in and out of the water.
But this isn't a simple search for lost treasure.
I have a personal reason for finding the wreck.
One that may pit me against the man who hired me to find it.
And the closer we get to discovering the wreck, the sooner I'll have to choose.
Find the wreck that's my personal obsession.
Foil whatever plot this criminal is planning.
Or pursue the passion growing between me and the woman I can't resist?
#takemeinbali #bali #bookreview #epub #K.D Elizabeth #books #travelromance