Ria
"Cradle to grave"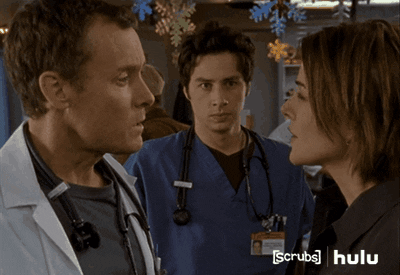 Gigi and Grant have been together forever, yes they never ever got along and their favorite hobby is to piss the other off but this time their heart betrays them. They have realized that they are it for each other. This isn't possible because they keep their feelings to themselves. Grant pushes every guy out of Gigi's life and the player hasn't been with anyone nor drank one sip of alcohol and the only reason is GIGI, his best friend's little sister who he has vowed to protect.
Gigi's choice of men was seriously not good until Grant. They were perfect together. He wouldn't shut up and she wouldn't listen. They knew each other's mess yet loved every bit of each other. Their relationship needs a heads up by one person, Cade who will definitely disagree but they are willing to fight it all. They both were ready to fight for their love with anyone.
Grant stole my heart because he was so strong and was always there for his people. The way he loved every person in his life especially Gigi and Cade. I respected this man in every way. I was so glad Grant had the Jacobs ( Gigi and Grant's family)who he could lean on. He deserved all the love he got!
Gigi was a strong head, she never listened to what she was told. She fought for what was right always.
The second half of the book was full of surprises. It was good to see Simon and Cade in a different form altogether. The ending was perfect for them.
I received an ARC for this book. I am leaving a voluntary review and this review is based on my own thoughts and feelings.
Plot
I've known Gray Baldwin my entire life.
He's an arrogant frat boy with a red Solo cup permanently attached to his hand.
And he's my brother's best friend.
He's made it his personal mission to annoy me and when he sets his mind to something, he rarely fails.
But when Gray and I end up at the same college, we can't seem to stay away from one another.
I'm supposed to hate him, but when I'm alone with Gray, everything changes.
It turns out there is more to this boy than I ever knew.
Our attraction is something that can't be extinguished.
But Gray is determined to push me away.
And I'm determined to stay