Ria
The Bold and the Bullheaded~ Willow Aster and Laura Pavlov
Oh my God, this book was really good, a perfect pick if you love the enemies-to-lovers trope.
This book kept me hooked. It was the perfect package I needed. A MUST READ!
Emma has always been guarded with her feelings because her life hasn't really been easy. The people in her life may be a handful but their love for her is enough.
Spence being the eldest to his five siblings, sure did have a lot of responsibilities. I thought there would be a lot of drama as the family is quite big but it was just the opposite, everyone got along so easily.
I loved how she handled things.
The fire between Emma and Spence was hot! They may hate each other on the outside but deep down they were meant to be. Spence - he melted my heart. He did things he never did for anyone but just for her. They did a lot for each other.
Every Emma needs a guy like Spence. The way these two devils turn into angels for each other is crazy! I loved their story.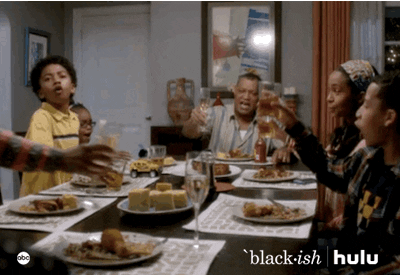 When I think about G.D brothers with Mya and Emma, all I see is strength and happiness. They are a pack that would die or kill for each other.
Plot
Emma…
I don't do feelings.
Especially not with an arrogant, broody Taylor brother.
But one moment of weakness on an elevator wrecks me.
I curse his name.
I curse said elevator.
Yet I find myself wanting to be trapped in a small space with Spence Taylor again.
And don't even get me started on his day job.
The man can do just about anything with those hands.
Those big hands, and er—big feet.
I digress.
Spence…
Emma Kingsley is the most infuriating woman I've ever known.
Stubborn, arrogant, and sexy as sin.
She drives me crazy.
And she's determined to hate me.
The funny thing is—I can't get enough.
But the woman has more walls up than the royal palace.
Lucky for her, I make a living tearing down walls.
And I just found my favorite project.
Time to renovate, Queenie.
#theboldandthebullheaded #laurapavlov #willowaster #queenie #hatelove #enemiestolovers #mustread #bookreview #romanticbook