Ria
The Fastest Way to Fall ~ Denise Williams
The book left me teary (in a good way). The last few chapters were amazing. I was jumping and waiting to see what our coach would do. If you are Wes, please dm me NOW!!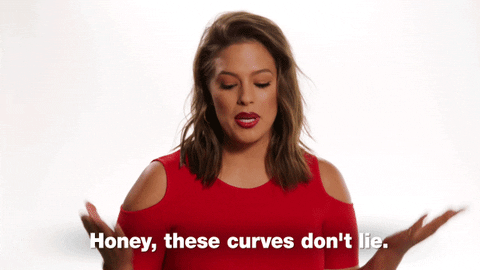 I am a plus-size lady, but I wish for anything but confidence like Britta. She likes her skin and is confident about it too. Yes, she has put a lot of her dreams aside because she thought it would be difficult to achieve because of her body. I loved how everything was later proved false. Her close ones played a huge part in her being strong and in loving herself. I found this book very relatable. Be it being a foodie with a plus-size body, dreams, and many other things crushed by being a little under-confident because of your weight.
Wes, this man might have set my bar on the boyfriend or even the husband material high. VERY HIGH, especially in the last few chapters.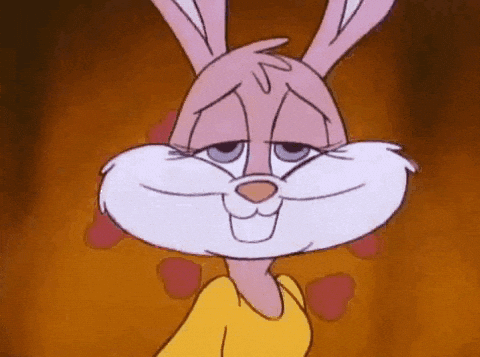 First question, where do I find Wes in real life? Do men like him exist in this world?
Their story began when Brit was one step closer to her dreams and Wes was looking for a distraction from his mopiness. Brit and Wes, without a doubt, were the best match for each other. Brit bought in the sass and Wes bought in the confidence and love. Wes knew how to differentiate between "our time" and "me time". He supported her goals. He was always there cheering for her when she was achieving.
They were what the other needed. (I want to give away too many spoilers because I loved this book so much)
A must-read!!!
Plot
Britta didn't plan on falling for her personal trainer, and Wes didn't plan on Britta. Plans change and it's unclear if love, career, or both will meet them at the finish line.
Britta Colby works for a lifestyle website, and when tasked to write about her experience with a hot new body-positive fitness app that includes personal coaching, she knows it's a major opportunity to prove she should write for the site full-time.
As CEO of the FitMe app, Wes Lawson finally has the financial security he grew up without, but despite his success, his floundering love life and complicated family situation leaves him feeling isolated and unfulfilled. He decides to get back to what he loves—coaching. Britta's his first new client and they click immediately.
As weeks pass, she's surprised at how much she enjoys experimenting with her exercise routine. He's surprised at how much he looks forward to talking to her every day. They convince themselves their attraction is harmless, but when they start working out in person, Wes and Britta find it increasingly challenging to deny their chemistry and maintain a professional distance.
Wes isn't supposed to be training clients, much less meeting with them, and Britta's credibility will be sunk if the lifestyle site finds out she's practically dating the fitness coach she's reviewing. Walking away from each other is the smartest thing to do, but running side by side feels like the start of something big.
#fastestwaytofall #Denisewilliams #plussize #plussizeromance #traininer #bookboyfriend