Ria
Yes & I Love You ~ Roni Loren
" Crushes get you crushed "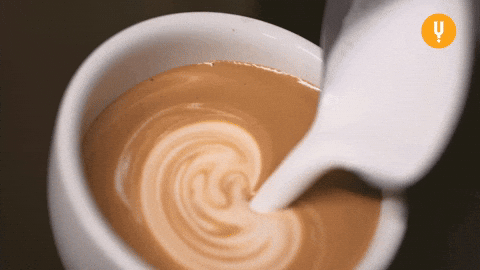 Jasper is an improviser who also works as a coffee man. It is not that he suddenly had a soft heart, in fact, he was always the person who looked out for others, like Finn for example. He never weirded out nor backed off or even gave special treatment to Hollen because of her Tourette syndrome.
Hollen is an introverted popular writer. She moves out of her comfort zone and does things to be able to get over and to mingle with everyone. She never gave up, not once! I was glad she made friends. She slowly started trusting and exploring herself. Her confidence graph only grew.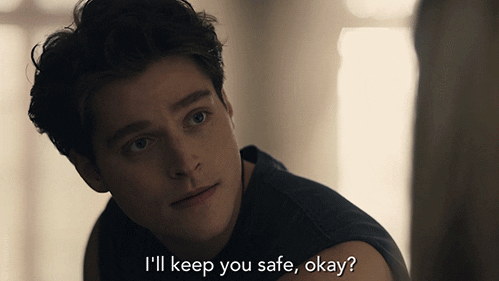 Jasper and Hollen get into an agreement relationship which slowly leads to falling in love. Jasper helped Hollen grow so much and damn the guy was protective about his girl. Their relationship was nothing innocent like I thought it would be. Their relationship was good because they spoke their minds and were friends first.The fact that the author did not use Hollen's syndrome as a reason to hurt her was great because authors tend to do that. Jasper SAW Hollen.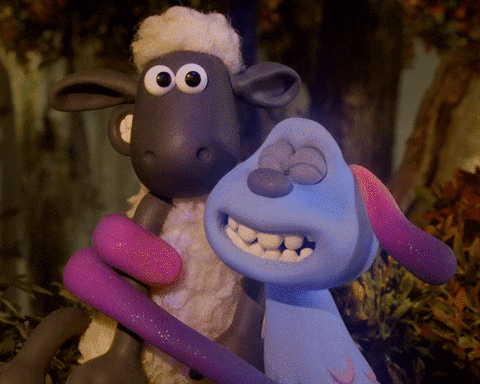 Cal and Hollen have been friends since forever and they both know each other's flaws. He has always been protecting her but has also been pushing her to go out and face it all. I wish he didn't push her too much because I would have loved this couple,a lot.He has a rock band , that reason was a huge plus point.HAHAHA. I really loved their relationship.
THE PLOT
Everyone knows Miz Poppy, the vibrant reviewer whose commentary brightens the New Orleans nightlife. But no one knows Hollyn, the real face behind the media star...or the fear that keeps her isolated. When her boss tells her she needs to add video to her blog or lose her job, she's forced to rely on an unexpected source to help her face her fears.
When aspiring actor Jasper Deares finds out the shy woman who orders coffee every day is actually Miz Poppy, he realizes he has a golden opportunity to get the media attention his acting career needs. All he has to do is help Hollyn come out of her shell…and through their growing connection, finally find her voice.