Arsalan and Ajiya are two cousins who are forced to get married due to their dying grandfather. They constantly argue and plan to stop their upcoming wedding.
A hate-love drama with banter? If Yes, then this is your drama.
I laughed so hard, this is one drama that I can watch with my family.
If you are not aware of how in some countries they get married to their cousins, the series might surprise you.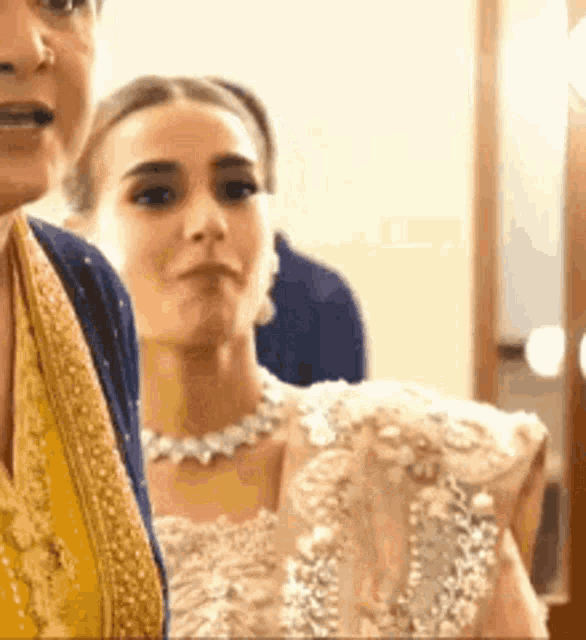 Ariya and Arsal, their chemistry is killer, I couldn't keep up with their banter. Shahana(Arslan's mother)nailed it in the series, my favorite from the series.
The cast is very good looking and the comedy doesn't make the plot dull at all.
Overall an entertainer that completely relaxes you and this might be the only Pakistani drama that isn't too serious. The OST is one of my favorites too and it is sung by Arsal(Farhan Saheed), who by the way has an amazing voice